Who We Are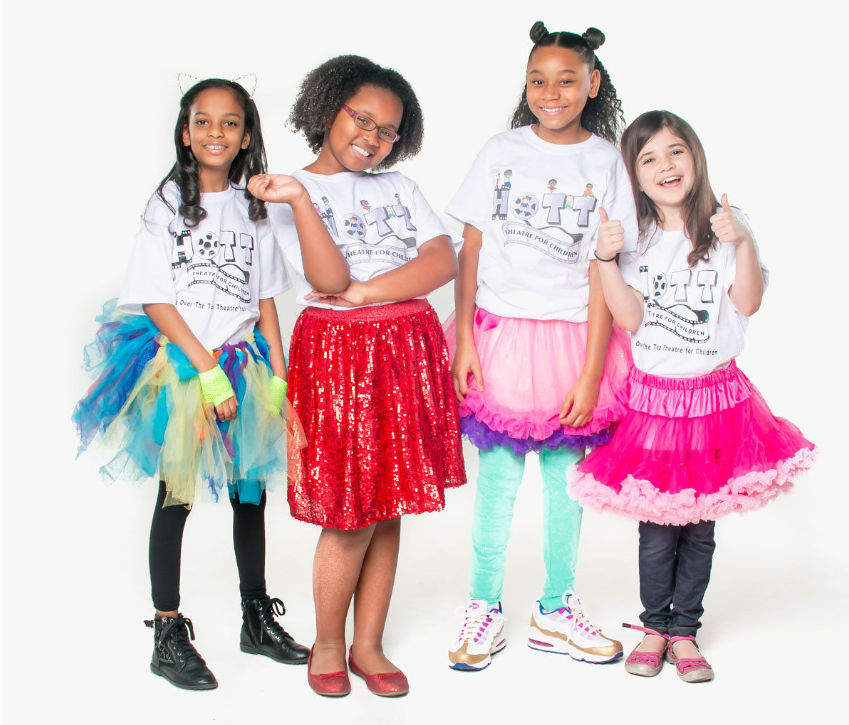 The birth of HOTT Theatre
HOTT Theatre was created by Lauren Hunt on the premises of setting children up for success in the entertainment industry. Through classes once a week, Lauren touches each child, personally with lessons on how to succeed in a room full of casting directors, or just adults that want to know more about them. HOTT Theatre is more than just a company that helps child actors, it is a brand that is on its way to becoming a household name.
Who we reach
Unlike other acting classes, HOTT Theatre aims to be personal by making classes smaller so instructors can guarantee one on one time with each child. We thrive on instilling the love of God in our children so when they go out into the world, everyone will see the same sparkle we do.
What We Do
We prepare children of all ages to speak in professional environments
We attend networking events, providing HOTT kids the opportunity to share their brand with industry professionals
We send children out on auditions to provide the experience needed to book professional jobs within this booming film industry in Atlanta, Ga.
We help children build their confidence showing them that through God, all things are possible.
Monologue practice and how to properly audition (on camera and stage)
We team up with local charities in Atlanta and give our children the opportunity to gain community service hours and a learning experience that cannot be taught in the classroom.
Meet Our Owner